Welcome to the Financial Education Center!
We know you face important financial decisions every day and we are here to help! This program will equip you with the critical knowledge and skills you need to make the financial decisions that are best for you.
Save Money To Win Money with the Win-Win CD
Earn entries into a monthly drawing for $200 and an annual drawing for $2,500 based on how much you're setting aside for yourself.
Learn More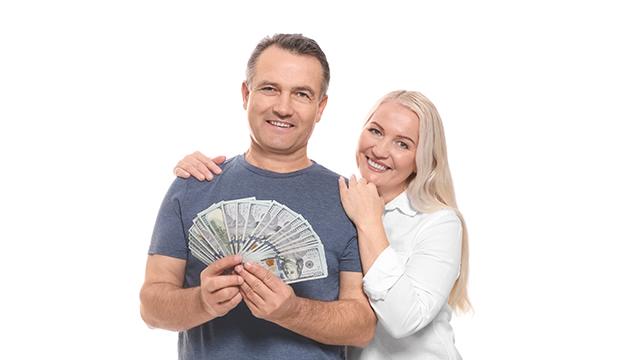 ---
Member FDIC Equal Housing Lender
Please note at this time Student Loans, Insurance and Investments are not offered by Community Bank. We've retained their modules in the classroom for the benefit of our community.